BLACK MANDALA is a production and international sales company, founded in 2017 in Auckland, New Zealand by Michael Kraetzer and Nicolas Onetti.
Michael has workerd in the film industry since 1993. He created labels such as I-ON NEW MEDIA for distribution in Germany and MANDALA FILMS for distribution in Australia, New Zealand and the UK. He started producing films in 2007 and produced cult films such as INBRED (2011) or NIGHTMARE RADIO (2019) which has won several awards such as ANTHOLOGY OF THE YEAR or TOP 10 FILMS OF 2019. He also produced several other films in New Zealand, UK, Germany, France and the USA.
Nicolas has produced successfully films in Argentina since 2013 and has become one of the leading producers for Latin America.
Michael and Nico's first collaboration as filmmakers was WHAT THE WATERS LEFT BEHIND in 2017 which has set new standards for Latin American genre cinema. The film had its premiere in Cannes at the Marche Du Film and has won multiple awards at international genre festivals such as SITGES in Spain, MORBIDO in Mexico or OBSCURA in Germany.
BLACK MANDALA develops and produces high quality genre films which are visually engaging, outstanding and reach a world wide audience.
BLACK MANDALA handles sales for its own production as well as international third party sales.
BLACK MANDALA also places films at the world's biggest festivals like SITGES, FRIGHTFEST, TIFFF, BIFFF, BIFAN and many others.
We are offering a full service to filmmakers and work collaboratively on sales, festivals, international promotion and distribution.
Our goal is to create win win situations and to build a successful and long lasting relationship with filmmakers and partners worldwide.
BLACK MANDALA is an official aggregator for many platforms worldwide such as Amazon, Tubi, HOD, Frightfan, IFlix, Pantaflix and many others.
To further strengthen our sales team we have added Catherine Quantschigg as head of sales. Catherine has a long and successful history in international sales. She was head of sales for various big companies like IM GLOBAL, Goldcrest, Cornerstone Films and as has sold films such as "Paranormal Activity", "Insidious", Oscar winning feature doc "Amy", Golden Globe Nominated "Denial" amongst many other films. Together with her existing contacts we have a client base of nearly 8000 international buyers who we present our films to.
We have long established personal contacts with the biggest worldwide platforms and broadcasters such as Netflix, Shudder, Amazon and HBO.
BLACK MANDALA can be found at all international markets and festivals and we also have regular contacts with buyers and distributors on a weekly basis.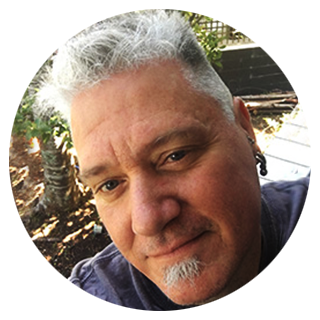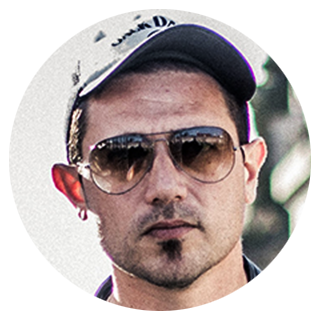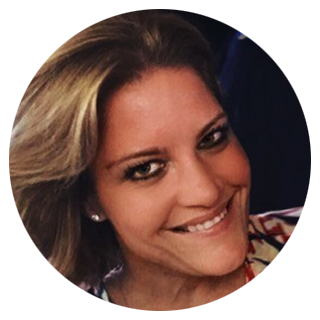 Catherine Quantschnigg
Head of Sales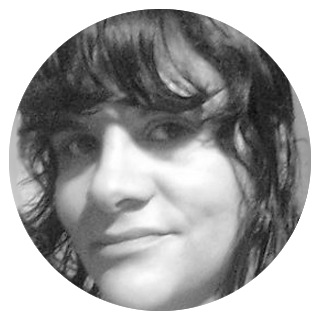 María Paula Ríos
Manager of Press and Festivals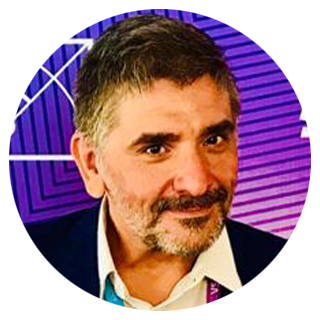 Martin Gerding
Community Manager
Mina Ibio
Sales and Accounting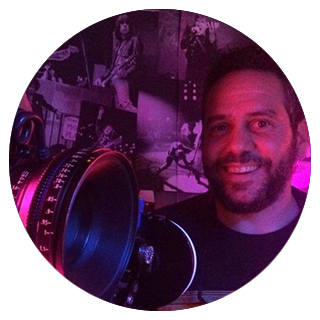 Carlos Goitia
Production Manager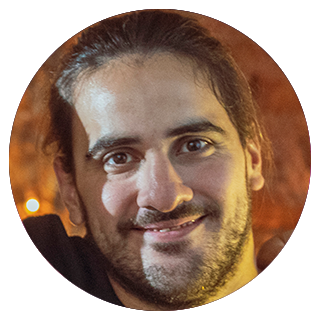 Martin Canalicchio
Manager, Digital Encoding and Delivery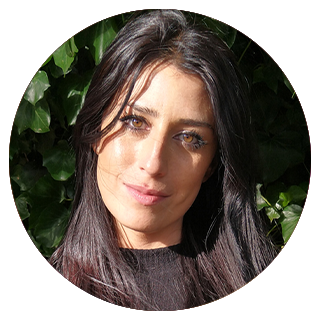 Yanina Cordoba
Acquisitions Manager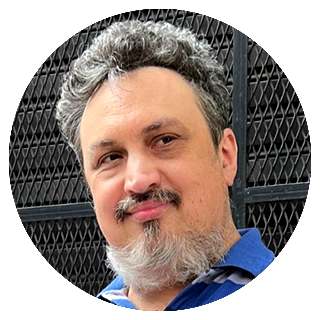 Fausto Balbi
Acquisitions Manager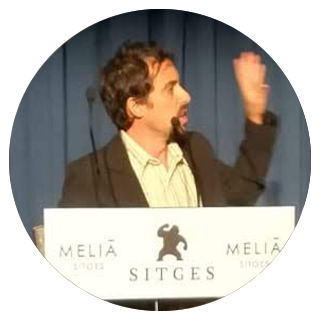 Camilo Zaffora
Creative Manager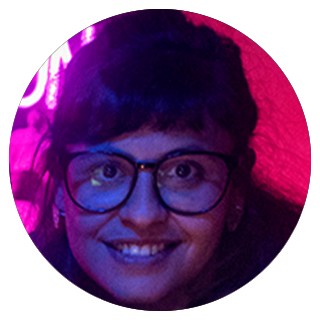 Taz Pereyra
Creative Colaborator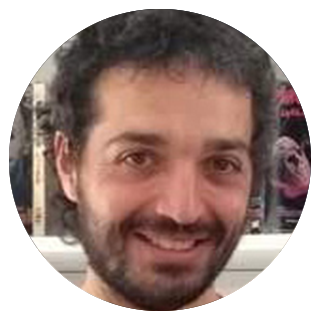 Matias Rossi
Manager, Edition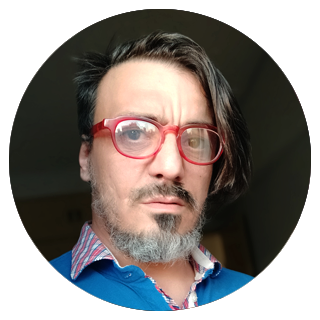 Mariano Gomez
Coordinator, Marketing